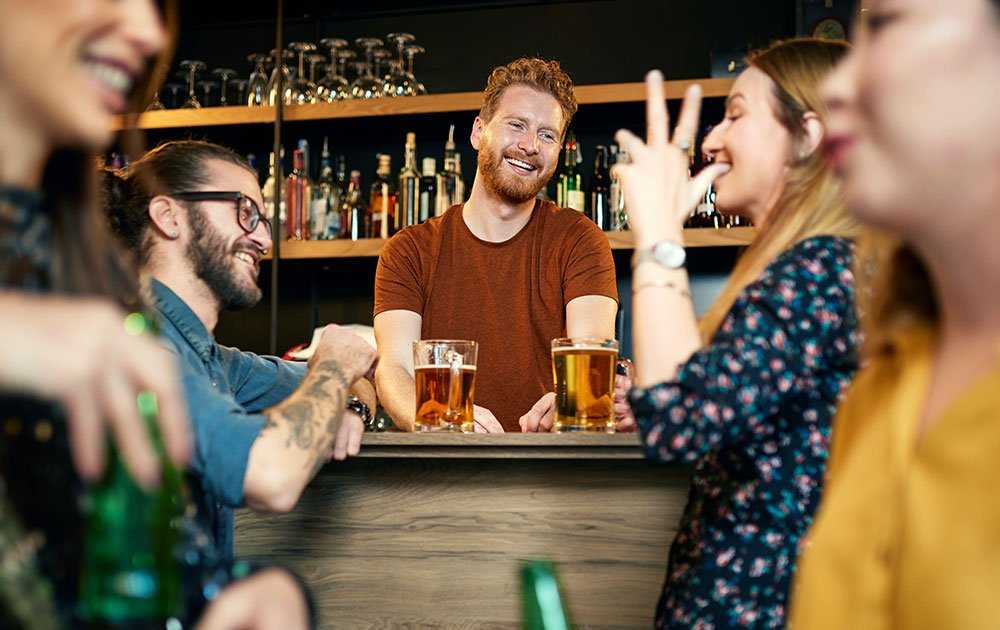 Alabama Alcohol Server / Seller Training
For everyone who sells, serves or pours alcohol, this program provides the training needed to be a responsible alcohol server or seller.
100% Money-Back Guarantee
24/7, 12-month online course access
No prerequisites needed
Student handbook with detailed course notes
Practice quizzes after each lesson
Glossary of alcohol service terms
Downloadable Certificate of Completion
We make it easier to get your Alcohol Server / Seller Training.
Start in 30 Seconds
Sign up in just a few clicks and get immediate online course access.
Built for Mobile & Desktop
Access your course on mobile, desktop, laptop or tablet. Take us with you and train anywhere and anytime!
Get Certified in Hours
Finish training in just a few hours and get your certificate of completion immediately after completing the course.
Study at Your Pace
Start and stop your training as often as you like, with course access for up to 12 months.
300K+ Happy Students
Successfully trained over 300K students in service and hospitality, with a 98% satisfaction rating.
Money-Back Guarantee
We're confident you'll love our course! If not, we provide full refunds subject to our refund policy.
Protect yourself, your brand & your community by completing your alcohol server training.
Getting your Alcohol Server Certificate gives you the tools you need to responsibly and safely serve alcohol — and protect yourself and your employer from liability. Userve's Alcohol Server / Seller Training Program will teach you everything you need to know pass your exam and get your Certificate of Completion in four modules that cover:
Raise your awareness of both the positive and negative impacts of alcohol consumption and understand your role as an alcohol server or bartender.
Understand the impacts of alcohol on the body so you can safely serve customers by avoiding over serving or serving alcohol to customers who are already intoxicated.
Know your legal responsibilities and understand the laws and regulations specific to alcohol service — including the roles and responsibilities of the liquor authority, law enforcement and employers.
Learn techniques for identifying minors — carding strategies and beyond. Get tactics for effectively managing intoxicated customers and avoiding, or diffusing, tense situations.
Comprehensive alcohol server training made simple.
Interactive Learning Experience
Courses built with the latest e-Learning technologies for an engaging learning experience.
Expert Training Professionals
Lessons designed by experienced learning and development professionals.
Study at Your Pace
Flexible courses built for your busy schedule with easy start-and-stop functionality.
Free Additional Resources
Student Handbook with detailed course notes and handy posters and templates to use on-the-job.
Unlimited Quiz Attempts
Practice quizzes after every lesson to ensure you understand the material.
12-Month Access
Complete training in one sitting or choose your own training pace with course access for up to one year.
A satisfaction rating of 98% from students.
"Excellent course structure & quality of support."
Gerardo R.
Everything you need to know about Alcohol Server / Seller Training.
Alcohol servers are responsible for the safe service of alcohol and must follow alcohol service laws. Training gives you the tools you need to do your job effectively.
It is recommended that all alcohol servers complete formal training in order to learn the best practices for responsibly serving alcohol so that you can prevent alcohol-related incidents and lawsuits.
Get the tools you need to do your job effectively and be prepared for training requirements by getting your Alcohol Server Certificate with Userve.
The training course takes most people approximately 4 hours to complete. Keep in mind that you can train at your own pace and start and stop as often as you like.
You have 12 months from the date of enrollment to complete the training program, including all course lessons and practice tests.
Once you've successfully completed the Alcohol Server / Seller Training Course, you'll be able to write the final exam.
The exam includes 50 multiple choice, matching and true/false questions. You must score at least 75% to pass.
Once you have successfully completed the Alcohol Server / Seller Training Course and passed the final exam, we will issue you your downloadable Certificate of Completion by email.
No problem! This can happen to anyone and that's why our team is here to help. Just contact us and we'll be more than happy to assist you.
Simply fill out the form on our contact page or give us a call at 1 855-546-1500.
Of course! If you have any questions about the course, training requirements or general enquiries, contact our Student Support Team by email or phone.
Can't find the answers you're looking for? Visit our Userve Help Center for more information.
Business Accounts
Need to enroll staff into a training program? You're eligible for a complimentary Userve Business Account!
Learn More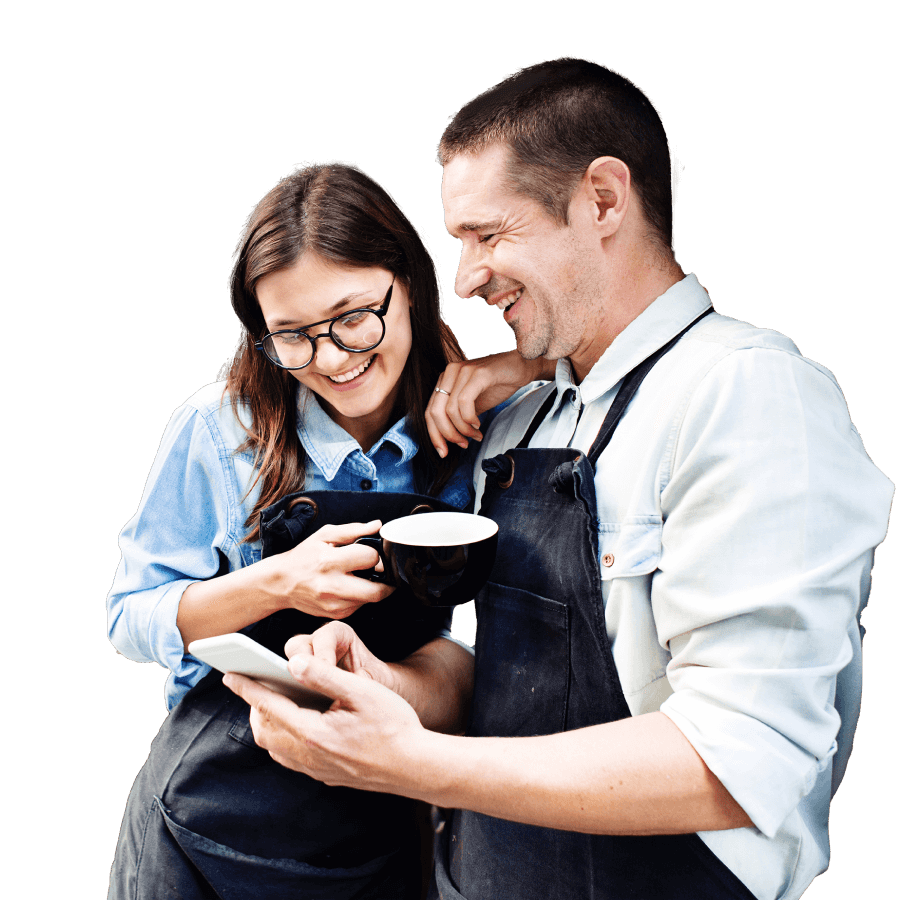 Easily train your whole staff using Userve's Business Accounts.
Leave the Hard Work to Us
Hands-on help from your dedicated Account Manager.
Watch Your Students Succeed
Track each employee's training progress with student reporting.
Save with Volume Discounts
Pay less for more with volume pricing agreements.